StudentLogic School Management System
Customer:
Gymboree Play & Music Pte Ltd
Problem/Objective:
Gymboree has been using an old and outdated management system developed by her previous IT vendor that was not able to upgrade the system any more for several reasons. The main objective was to replace its existing system with a new web based application that would enable the company to grow faster and eventually provide the application to franchisees as well.
The Challenge:
There were many challenges faced by Gymboree with the existing system. The company was not able to get information required from the system and the system did not support many of the required functionality due to very complex and unique rules that are being applied in Gymboree. The challenge, even for NextLogic, was to efficiently automate all business processes into one wholesome integrated solution that would suit all needs of the users and management of the company from registration of children, sales of the course through to attendance monitoring and tracking.
The Solution:
Business Software Solution assembled by NextLogic Pte Ltd

- Fully automated and customized management solution automating every aspect of Gymboree's operations as required by management

- Sales engine customized to suit all combinations of sales activities available in Gymboree

- Classes booking and tracking engine for attendance monitoring and generating

- Customized reports for management
- for more information please see StudentLogic website
Results:
Gymboree system has been implemented in stages based on priorities starting with sales module, etc. Development of the solution was completed in 4 months while the whole implementation process took about 12 months as per needs and ability of the company. The cost of the solution was 50% subsidized by LETAS grant from Spring Singapore.
Features & Functionality:
- Database of parents & children with all required information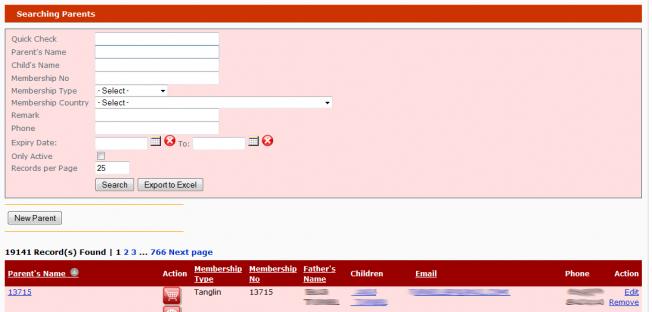 Parent Summary Page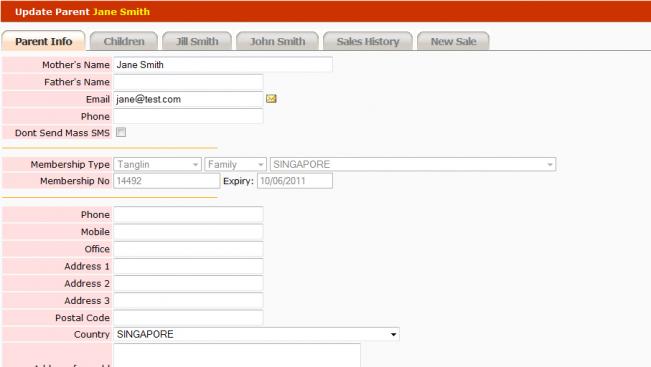 Detailed Parent / Child Profile Page

- Quick registration of new walk in parent


Quick Add Function on Left Sidebar

- Point of Sales module – sales of membership, packages and services, daily sales monitoring, sales receipts printing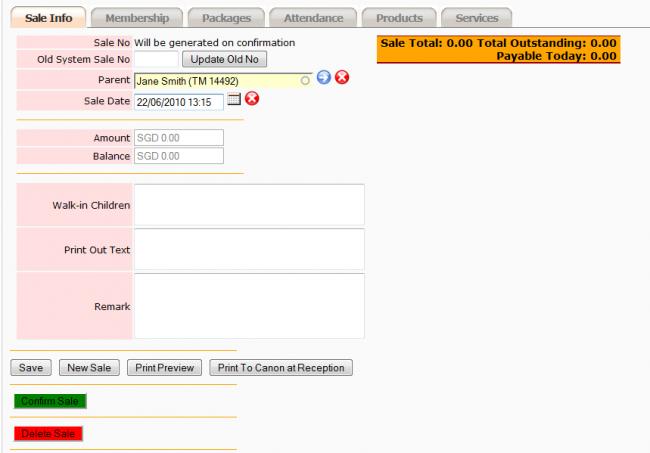 Sales Information Summary Page (according to Customer)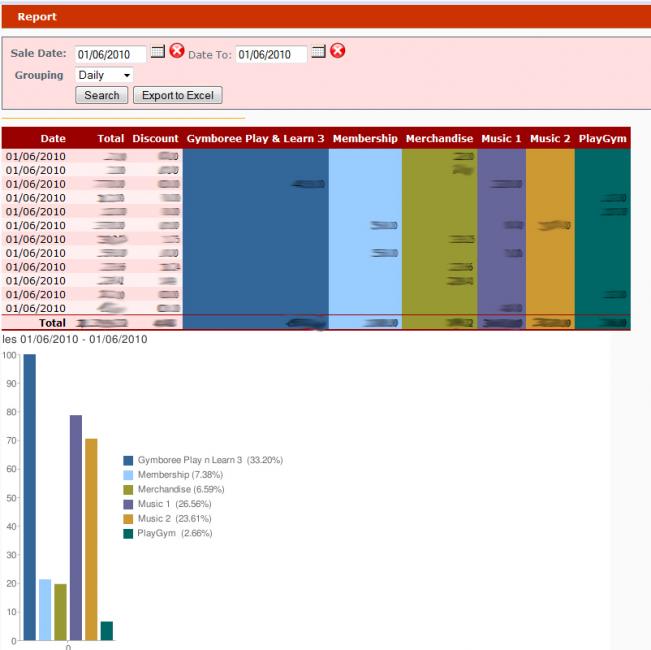 Daily Sales Report Generation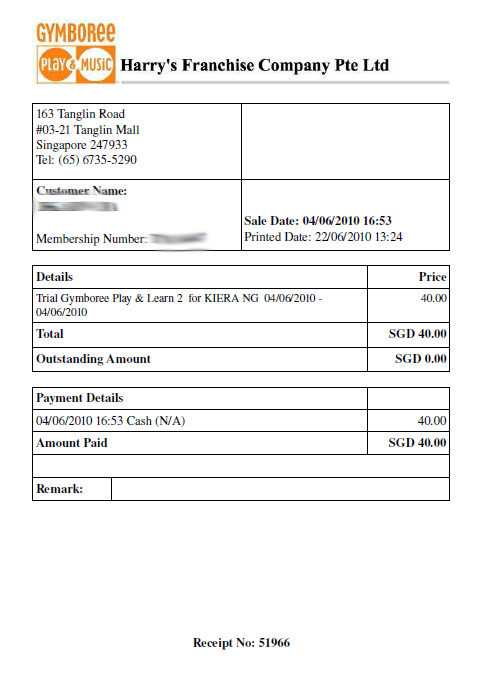 Print Receipt

- Close cash management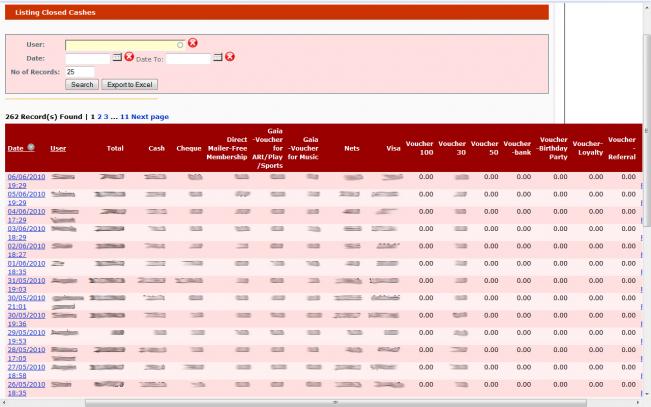 Closed Cash Summary Page

- Attendance module – booking of classes, auto generation of classes based on start date at the point of purchase, moving classes and children (transfers) and marking attendance for children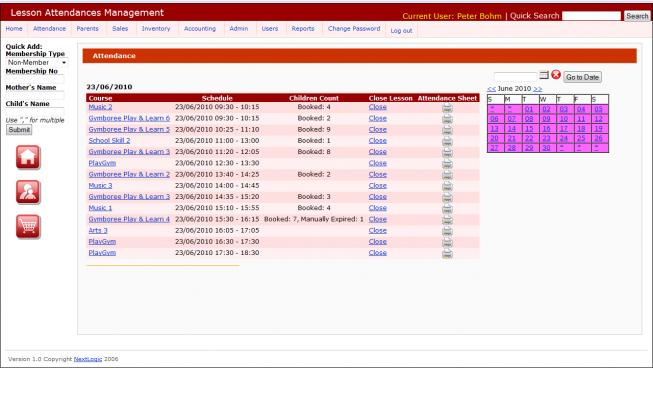 Attendance Summary Main Page

- Inventory management of retail products – receiving of stock, internal movement and updates of products info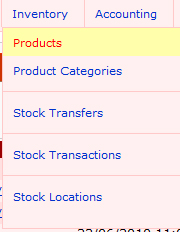 Inventory Menu

- Customized reports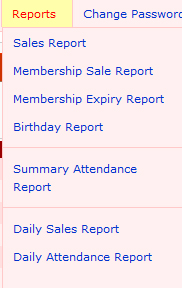 Reports Menu

- Administration and configuration of the system for various classes, packages and promotions and overall system set up, users management



Admin Menu